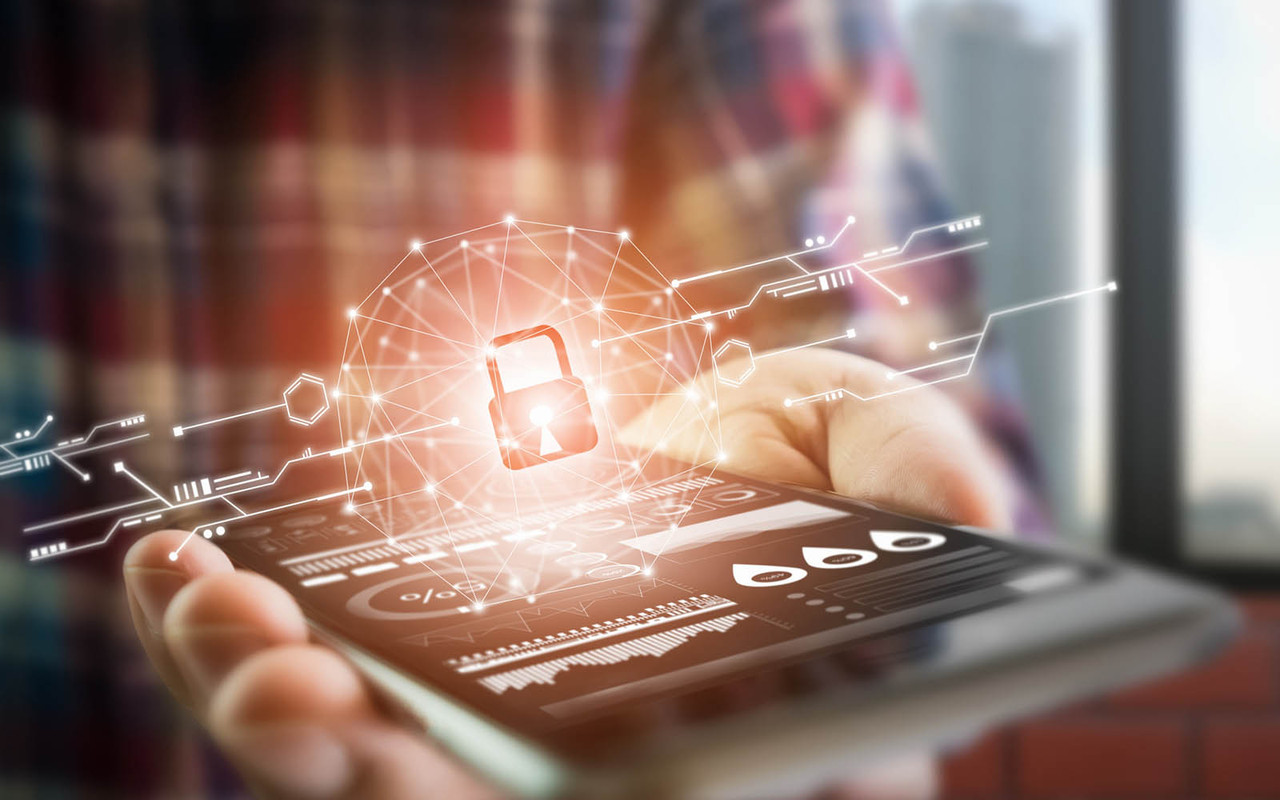 There's little rest for your hard-working smartphone. If you're like many professionals today, you use it for work, play, and a mix of personal business in between. Now, what if something went wrong with that phone, like loss or theft? Worse yet, what if your smartphone got hacked? Let's try and keep that from happening to you.
Join us on Telegram for more exclusive tutorials and updates



Globally, plenty of people pull double duty with their smartphones. In Spain, one survey found that 55% of people use the same phone for a mix of personal and and work activity. The same survey showed that up to half of people interviewed in Japan, Australia, and the U.S. do so as well, while nations like the UK and Germany trailed at 31% and 23% respectively.
See Also:
Whether these figures trend on the low or high end, the security implications remain constant. A smartphone loaded with business and personal data makes for a desirable target. Hackers target smartphones because they're often unprotected, which gives hackers an easy "in" to your personal information and to any corporate networks you may use. It's like two hacks with one stone.
Put simply, as a working professional with a smartphone, you're a high-value target.
How To Protect Your Android Phone From Being Hacked
1. Make use of Android Built-in security system:
The first thing to do when you get an Android device is to security up its security system in case things go wrong. There are several options for you from PIN, Password, Pattern, Fingerprint, and Face unlock. Always remember to use combinations that aren't easy to guess.
See Also; 5 Best Ways Get Free Virtual Phone Numbers for Verification
2. Always keep your device software up to date:
Ensure to always keep your device software up to date with the latest software upgrade from your device manufacturer. The reason why you have to always keep your Android device updated is for you to be able to receive the latest security patch and new features that will enhance your device security.
3. Stick to the Google Play Store:
There are billions of Android applications roaming the web, most of which pose a risk to your privacy and security. The only way to avoid getting your device compromised is by sticking to apps on the official Android store .... Google Play Store. Though, even the Google Play Store has its own lapses.
Join us on Telegram for more exclusive tutorials and updates



4. Always use a VPN whenever you are online:
The best way to secure your data and device is to get the service of a trusted virtual private network (VPN) for online security. A VPN protects your online connection by encrypting and routing your connection via secure servers to mask you in the eyes of hackers, your ISP, and other forms of co-operate snoopers.
There are several VPN services out there and trust me, their service varies. Some suffer from DNS leaks, while others expose the users' real IP address, etc which kills the actual aim of a VPN. You can check here for information on top VPN services leaking users' data.
See Also:
5. Don't root your Android if you don't know how it works!!!
Giving your Android device root access has so many advantages and as well as disadvantages. In fact, the whole advantage would mean nothing when your device gets hacked because of it's root access. Root access grants you the ability to tweak your Android device into whatever form or stuff that you and does the hacker that is waiting by the corner!
6. Avoid opening unknown links.
Avoid clicking or opening unknown links that might pop up when you browse or those that might show up in your mail. However, if you must visit any of these links, simply copy the link(s), open and connect your VPN app, and then open the link(s) in incognito mode in your browser.
7. Use public/ Free WiFi
Public WiFis are hubs for hackers and cybercriminals. If you must use any public WiFi, get a VPN service before connecting to it. This will protect your data while you are on the network.
8. Use Two-Factor authentication:
Always ensure to use 2Factor authentication on your online services (if available) and as well on your Android. If this is enabled and eventually your Android gets compromised, the password or PIN alone won't be able to grant the person access to your account as additional security verification will be needed for the access.
Join us on Telegram for more exclusive tutorials and updates



9. Occasional delete browser history and cache:
Once in a while, ensure to clear the stored cookies and cache in your browser. This makes it hard for the hacker to monitor your behaviour.
10. Avoid saving your password in the browser:
The aim of saving our logins in web browsers is for our convenience and to enable us to have easy access to those online services that we regularly visit without having to input our passwords each time.
However, if our phones fall into the wrong hands, the person can easily go to our phone's settings and get all the logins and use them for whatever purpose that he or she has in mind. Instead, use a trusted password manager for your passwords.