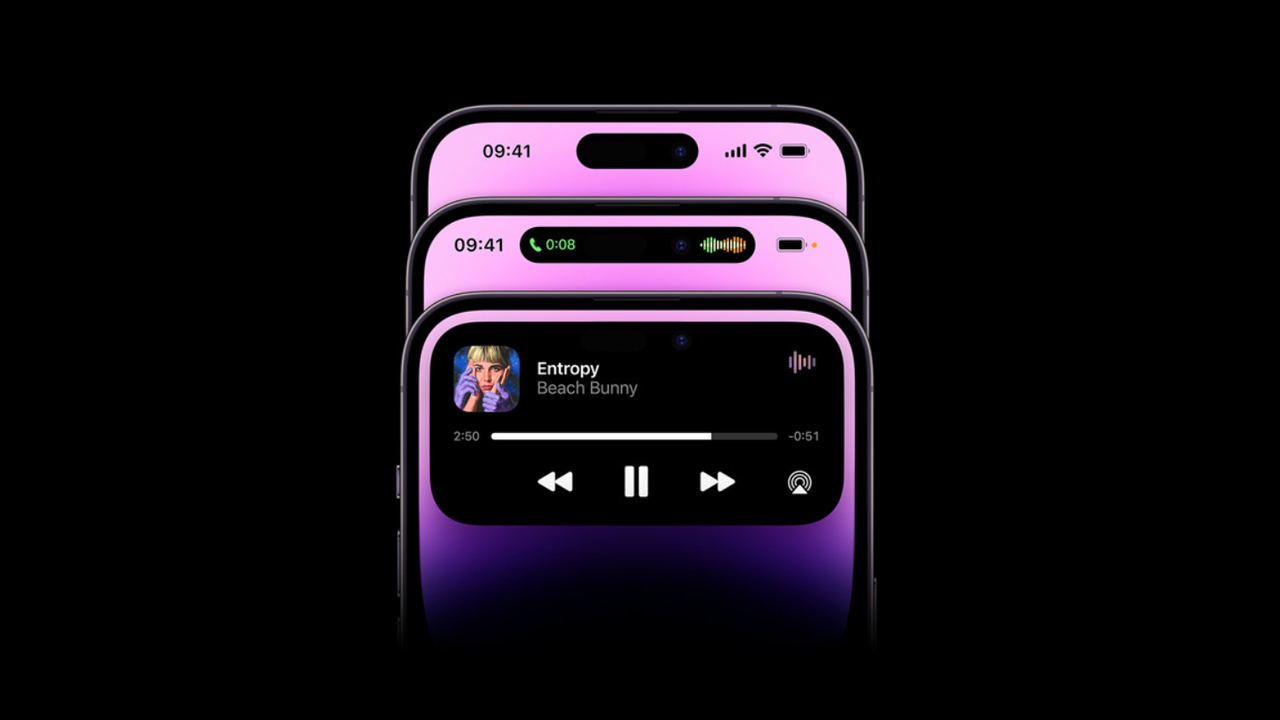 What is Apple
Apple Inc. is an American multinational technology company that specializes in consumer electronics, software and online services headquartered in Cupertino, California, United States
What is Dynamic Island
The Dynamic Island enables new ways to interact with iPhone, featuring a design that blends the line between hardware and software, adapting in real time to show important alerts, notifications, and activities, according to Apple
How to Install Dynamic Island
Download and install the Dynamic Island Android apk from here. Open the app and grant all the required permissions to use this apk.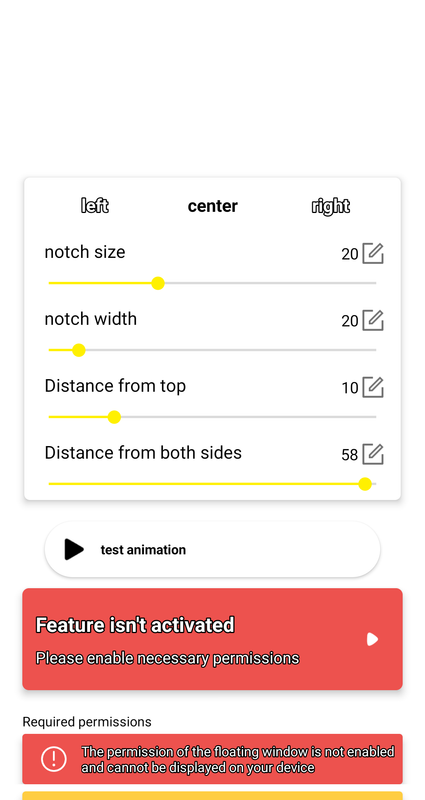 Now, resize your notch by changing "Dot Size" and "Dot from top" sliders. Just increase and decrease the slider value to fit your dynamic island punch hole on your screen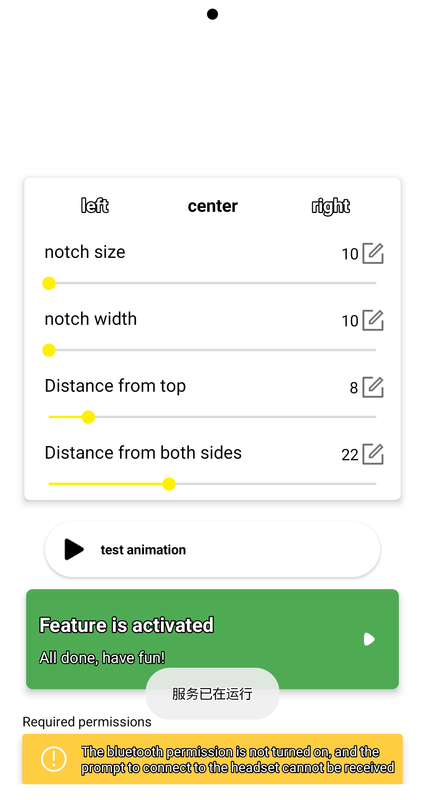 The last step is to enable the "Feature Not Turned On" button to run this app in the background forever.
Now connect your bluetooth earbuds and charger to check dynamic island notification. Currently this apk only supports Bluetooth notifications and phone charging animation.
Download Dynamic Island APK
You can download Dynamic Island APK from the link provided below: